26 in 1 Gtool GB1100 iCorner Kit for iPod iPad iPhone Series Corner Sidewall Bend Fix frame Repair Tool Set
Premium quality metal construction
Fix bent sidewalls and corners for many models of device
Open up new jobs for your business
Durable long lasting construction
Repair corners and sidewalls in minutes
Comes in padded storage box
Description:
1.Gtool Panelpress Tool For iPhone and iPad Series Strightens Bent Back Battery Rear Cover Bentgate Solved
2.If accidentally iphone 6 Plus take bends or breaking bend, then how do? Yourself straightening? The risk is too high! The correction tool is capable of bending iPhone reinstatement savior. Was folded into the first part of the bottom bracket tool fulcrum, then adjust the pressure points for both end positions, after twisting upward adjustment screw to put pressure on both sides of the iPhone, soon, your iPhone 6 on the straight back a. Operation best first iPhone screen removed, or even straightened up may also crush the screen.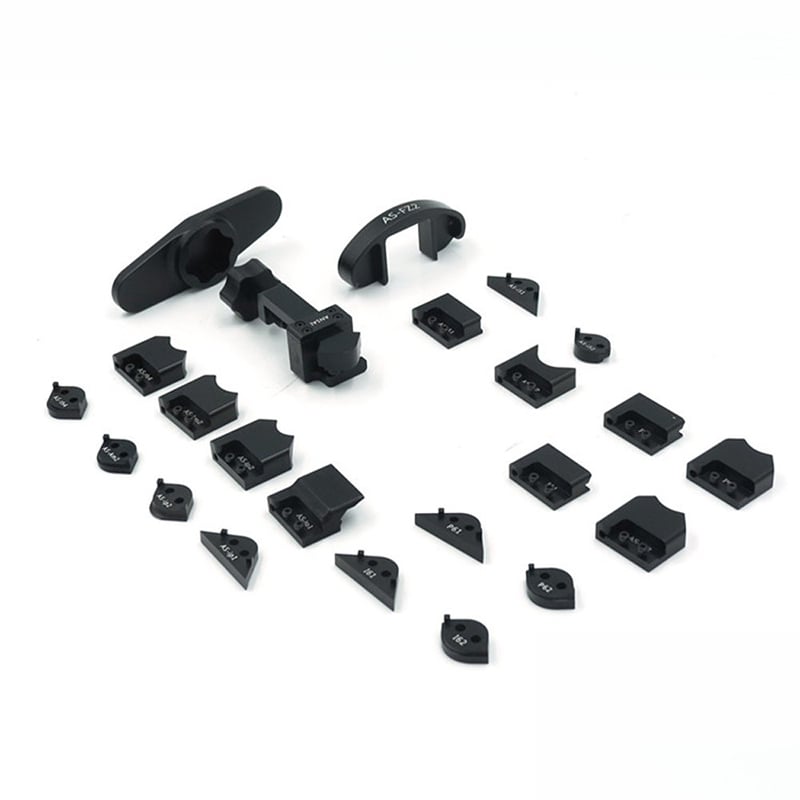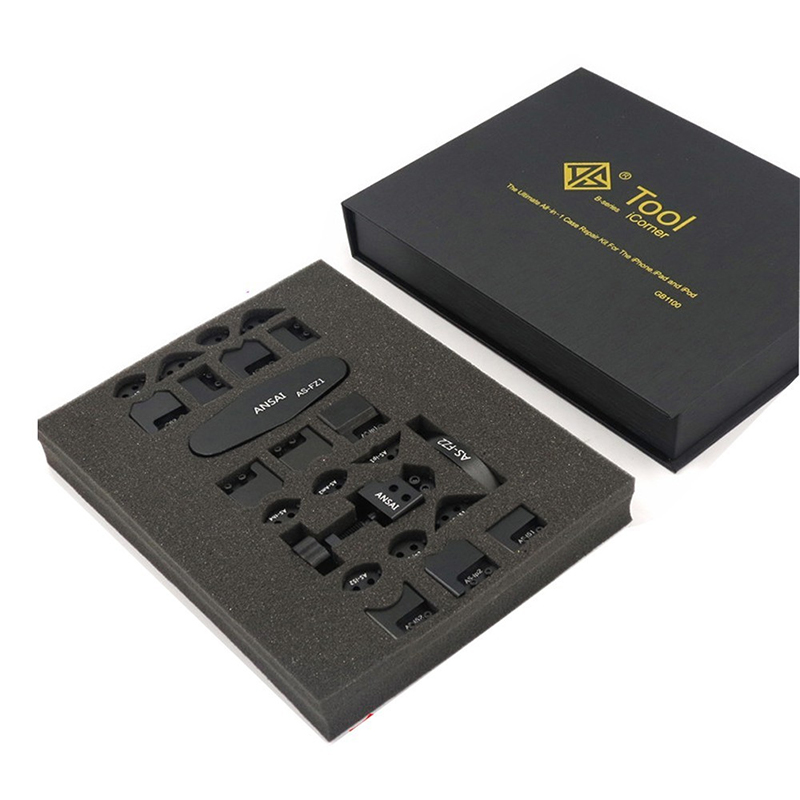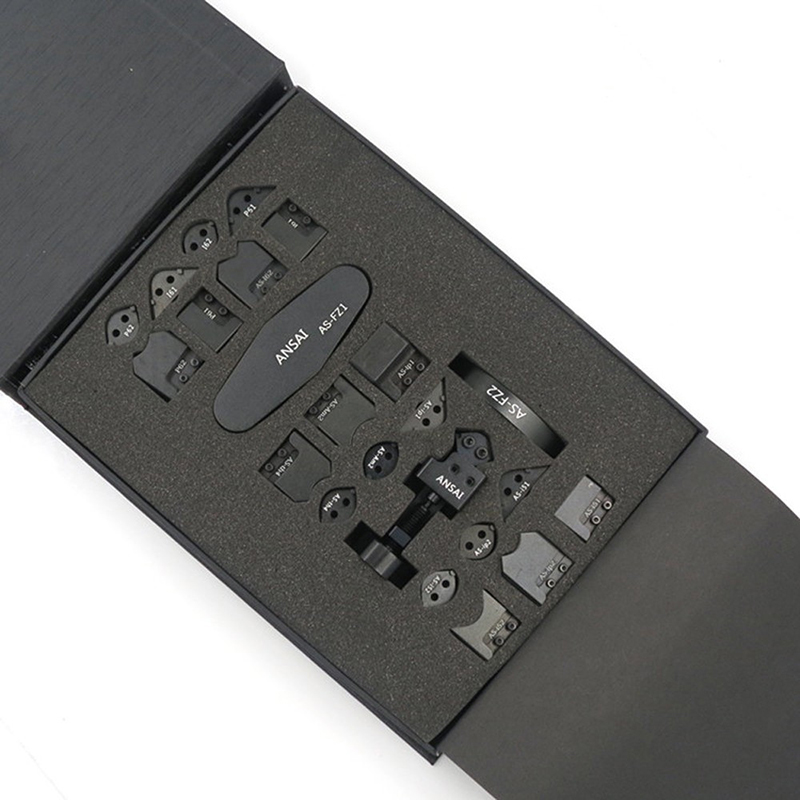 Write a review
Your Review:
*
Note:

HTML is not translated!
Enter the code in the box below:
*